Infants exposed to dogs are less likely to develop allergies, according to a recent scientific study.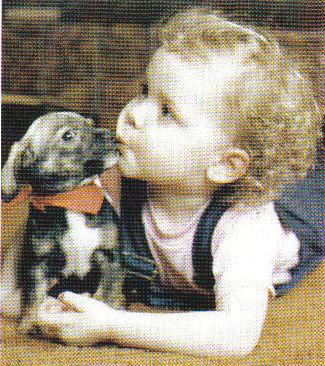 Man's best friend also may be man's best defense against allergies.
Exposure to dogs in the child's first year of life enhances the development of the immune sys­tem, which in turn reduces allergic sensitivity, according to researchers at the University of Wisconsin at Madison.
James E. Gern, M.D., and colleagues followed 285 infants from birth through their first birthday, comparing pet exposure in the home with allergy indicators. Infants exposed to pets were less likely to exhibit atopic dermatitis, an itchy skin rash common in allergic families. They also showed reduced lev­els of the allergic antibody in the bloodstream.
After a year, the preva­lence of eczema, often the first sign of allergy was 12 percent in children exposed to dogs, compared with 43 percent in children with no exposure.
Additionally, exposure to dogs enhanced the production of an immune system hormone with potent anti-inflammatory properties by 48 percent.
Researchers hope their findings will enhance our understanding of the mechanisms that promote allergy tolerance and lead to new preventive strategies for allergic diseases.
'Hypoallergenic' Dogs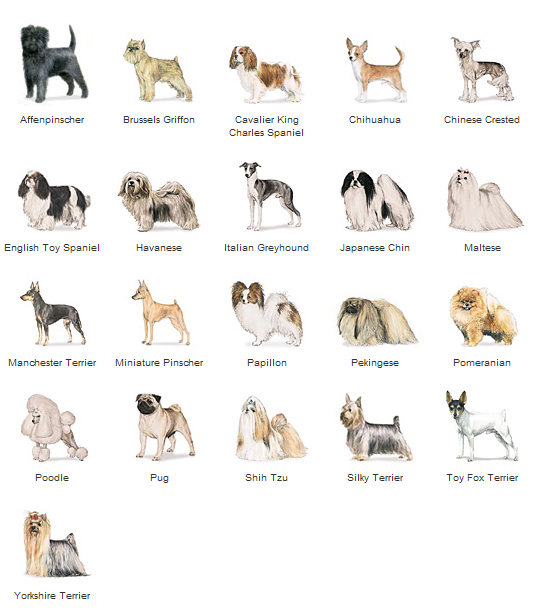 No dog is 100 percent hypoallergenic.
However, breeds with non shedding coats provoke fewer allergic reactions because they produce less dander.
The American Kennel Club (New York) suggests several breeds as possible pets for allergy sufferers
* Bedlington terrier.
* Bichon frise.
* Chinese crested.
* Irish water spaniel.
* Kerry blue terrier.
* Maltese.
* Poodles (toy, miniature or standard).
* Portuguese water dog.
* Schnauzer (miniature, standard or giant).
* Soft-coated wheaten terrier.
* Xoloitzcuintli.
These breeds may be just what the doctor ordered for people with allergies
There are a variety of sizes, energy levels and temperaments, yet all are well established in their coat type.
Many of these breeds have risen in popularity in the last decade. The Chinese crested ranked 57th out of 153 AKC breeds, up from 73rd. The Portuguese water dog jumped to 69th, up from 86th.
The poodle remains in the top 10. The miniature schnauzer and Maltese are in the top 25, and the bichon frise is in the top 30.
THANK YOU for stopping by and visiting.
About once a week or so I will write a pet related article or alerts about food recalls, new over the counter medication, proposed pet laws etc. The alerts and news items will be in the E-mail, most lengthy articles will be linked back to my web-site. If you would like to get an E-mail notification, I would appreciated very much if you would sign up and give me permission to E-mail you.
Just send us a blank E-mail to
pet_articles@caninestore1.com